Minnesota State is excited to work with business and industry partners to supplement student scholarships in high demand career fields!
Beginning fall semester 2018, up to 400 new scholarships of $2,500 each will be awarded to new students enrolling at any Minnesota State college for associate degree, diploma, or certificate programs that prepare graduates for careers in high demand sectors including advanced manufacturing, agriculture, health care services, and information technology.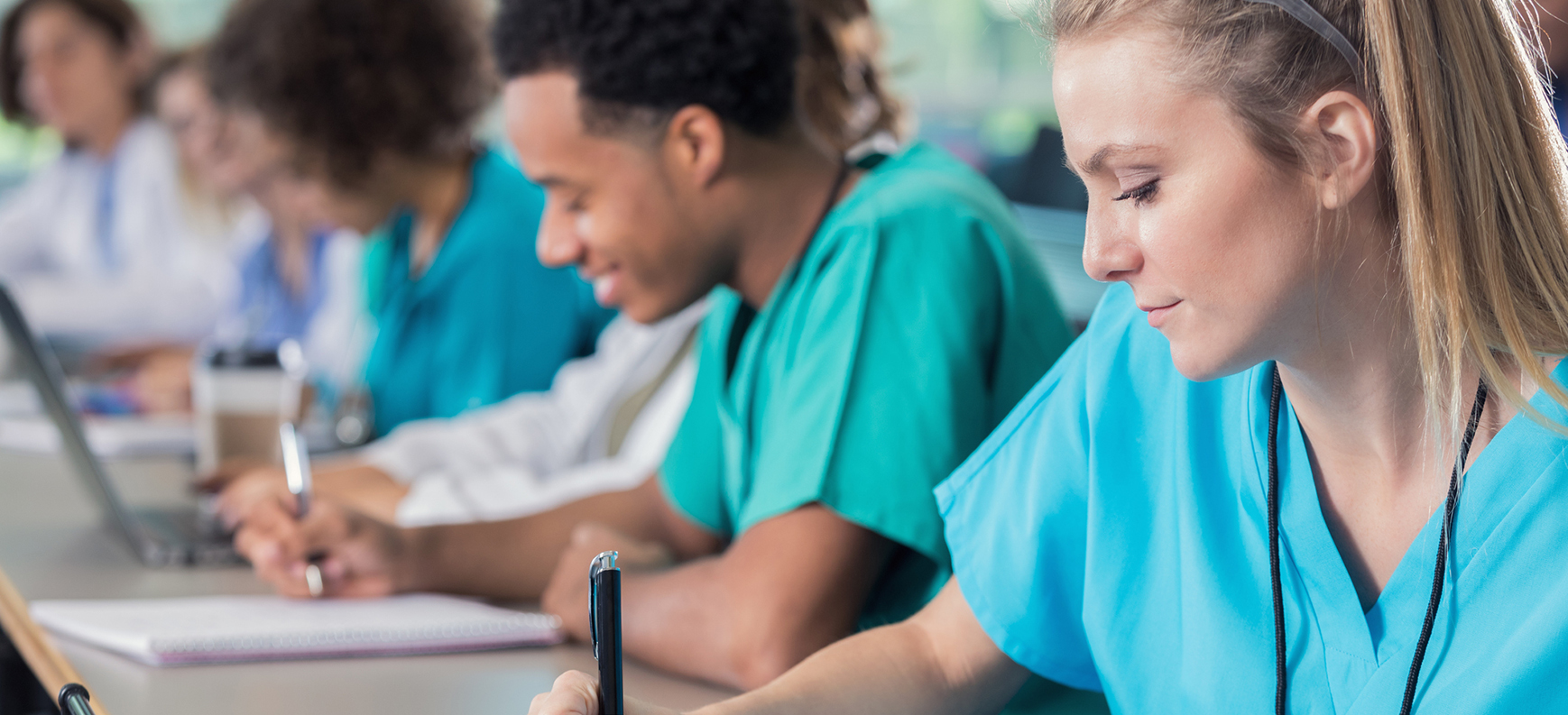 For more information and success stories, see our colleges below. Also, follow us on social media and reference #MinnStateWorkforce, #MinnStateScholars, #MinnStatePartners, #MinnStateGrads, #MinnStateStories.