Posted: October 21, 2020
Contact: Doug Anderson, doug.anderson@MinnState.edu, 651-201-1426
ST. PAUL, Minn., Oct. 21, 2020 – The Board of Trustees of the Minnesota State Colleges and Universities has named Ross Berndt to serve as interim vice chancellor of Information Technology Services. Berndt will succeed Ramon Padilla who has served as the vice chancellor of information technology and chief information officer since 2014, and recently accepted a position as the chief information officer for the University of Tennessee System. 
"Strong continuity and stability in our IT systems are paramount," said Devinder Malhotra, chancellor of Minnesota State. "In feedback and input I received, it was emphasized time and again that we needed a person who will continue to ride the momentum on the important initiatives currently underway, including the massive transition to NextGen. Ross Berndt is the right person at the right time. With over 30 years of dedicated service in higher education, Ross has extensive experience with Minnesota State and our IT service and infrastructure needs. He is uniquely positioned to fill this critical role."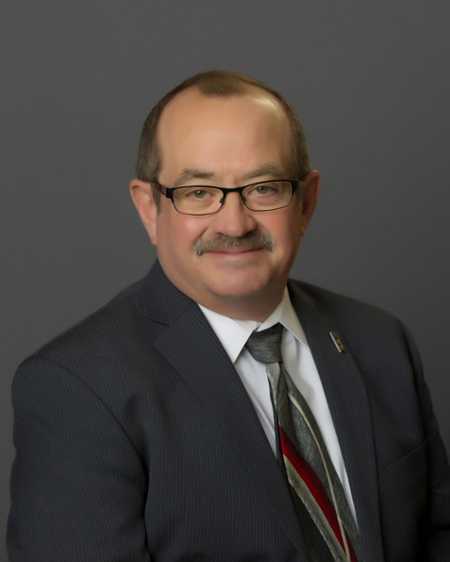 Berndt has served Minnesota State for over 30 years in several capacities including his current role as associate vice chancellor and deputy chief information officer since 2015. Previously, he served Minnesota State as system director from 1998 to 2015, and he served as manager of the Minnesota Community Colleges Computer Operations Center from 1989 to 1998. He has also served in interim leadership roles including interim chief information officer at Normandale Community College (2012 to 2013) and interim vice president for technology at Metropolitan State University (2013 to 2014). He holds a bachelor's degree from Augsburg College. 
The term of the appointment is from October 22, 2020 to June 30, 2021. A national search to identify a permanent replacement is planned to begin in early 2021.
###

Minnesota State includes 30 community and technical colleges and seven state universities serving approximately 340,000 students. It is the third-largest system of two-year colleges and four-year universities in the United States.