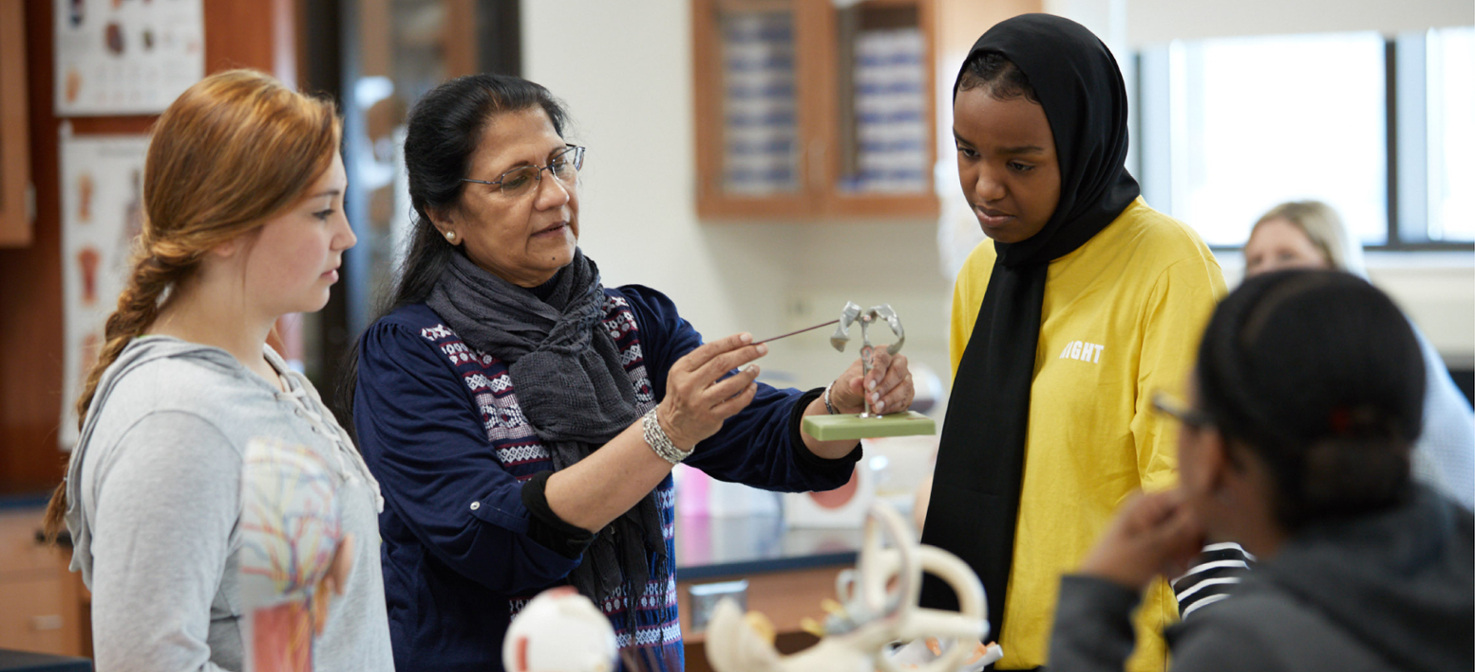 Teach Together Minnesota!
Save the Date: May 16, 2023
Teach Together Minnesota! is a free, virtual conference bringing together educators from across Minnesota to have discussions with colleagues in their field of study grounded in cultural fluency and culturally relevant pedagogies. 
This conference is open to anyone in Minnesota that supports student learning, whether you are a colleague at a K-12 school or a public or private college or university, you are encouraged to join us. 
Minnesota State faculty 

 

Higher education faculty across Minnesota  

 
K-12 educators from across Minnesota  

 

Education supporters (CTL Directors, Instructional Designers, IT Support, Librarians, Advising/Student Support)  

 

CTE faculty 

 

Concurrent enrollment instructors  

 
Join a Discipline-Specific Faculty Learning Community with an embedded Short Course
Build a community with colleagues in your field of study from across Minnesota State campuses in a 12-week learning community, exploring a topic with a tangible outcome. 
What to Expect: 
Receive individual pedagogical support from an equity coach and instructional designer 

Receive .5 RCE (release credit equivalency) compensation 

Participate in five virtual check-ins with your colleagues 

Receive a copy of the book Culturally Responsive Pedagogy and the Brain (Hammond, 2015)

Explore and discuss an array of evidence-based interventions that can be made within a course to support culturally responsive pedagogy
2022 Fall Participating Disciplines: 
Law Enforcement
Computer Science/MIS
History
Mass Communication
Registration coming soon.
Contact

View the 2021 Program  |  View the 2022 Program
Save the Date: Teach Together Minnesota! will be held May 16, 2023.