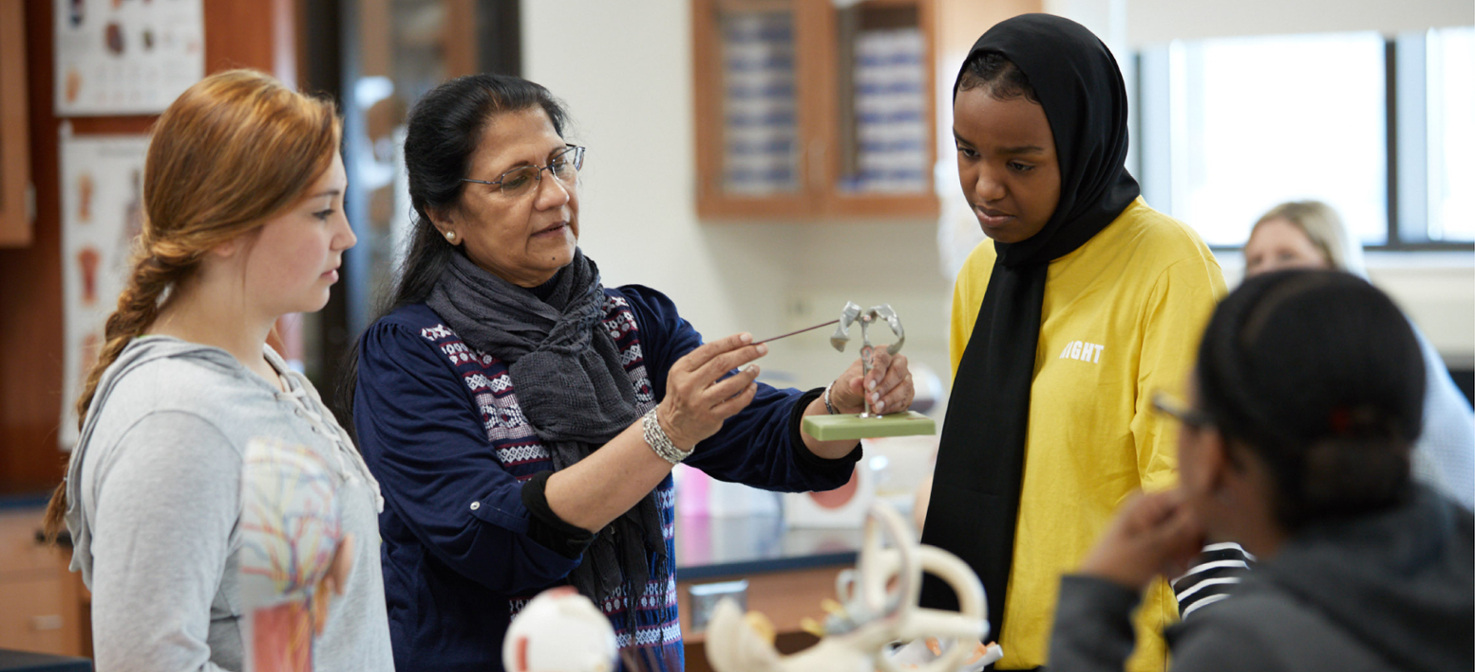 Teach Together Minnesota!
Save the Date! May 17, 2022
Recordings and resources from the May 18, 2021 event will be below when available.
Connecting educators from across the state.
Educators from across Minnesota are invited to join this free virtual event to connect with colleagues within your discipline to have facilitated discussions grounded in cultural fluency and culturally relevant pedagogies.
Teach Together Minnesota! includes the following opportunities:
Join a discussion and share resources with others in your discipline
Concurrent webinars that highlight teaching strategies
A student panel will share their personal education journeys
Lightning webinars about innovating through COVID-19 with an equity lens


Teach Together Minnesota! is funded in part by the Minnesota Office of Higher Education through the Governor's Emergency Education Relief (GEER) Grant.