Minnesota State administers a comprehensive employee and labor relations program.
Our primary activities include:
Development of employee relations policies
Negotiation of collective bargaining agreements
Day-to-day contract administration
Labor/Management partnerships
Representing management in grievance arbitration procedures
Training of managers and supervisors
Coordinating meet and confer sessions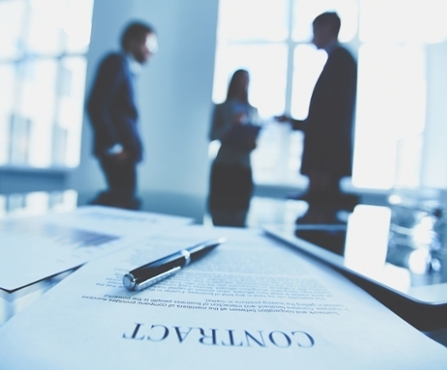 Minnesota State has employees in twelve bargaining units identified by the Public Employees Labor Relation Act.
The organizations and bargaining units representing Minnesota State employees are listed below:
Below you will find the current labor union contracts and plans for each union representing faculty and staff at Minnesota State.