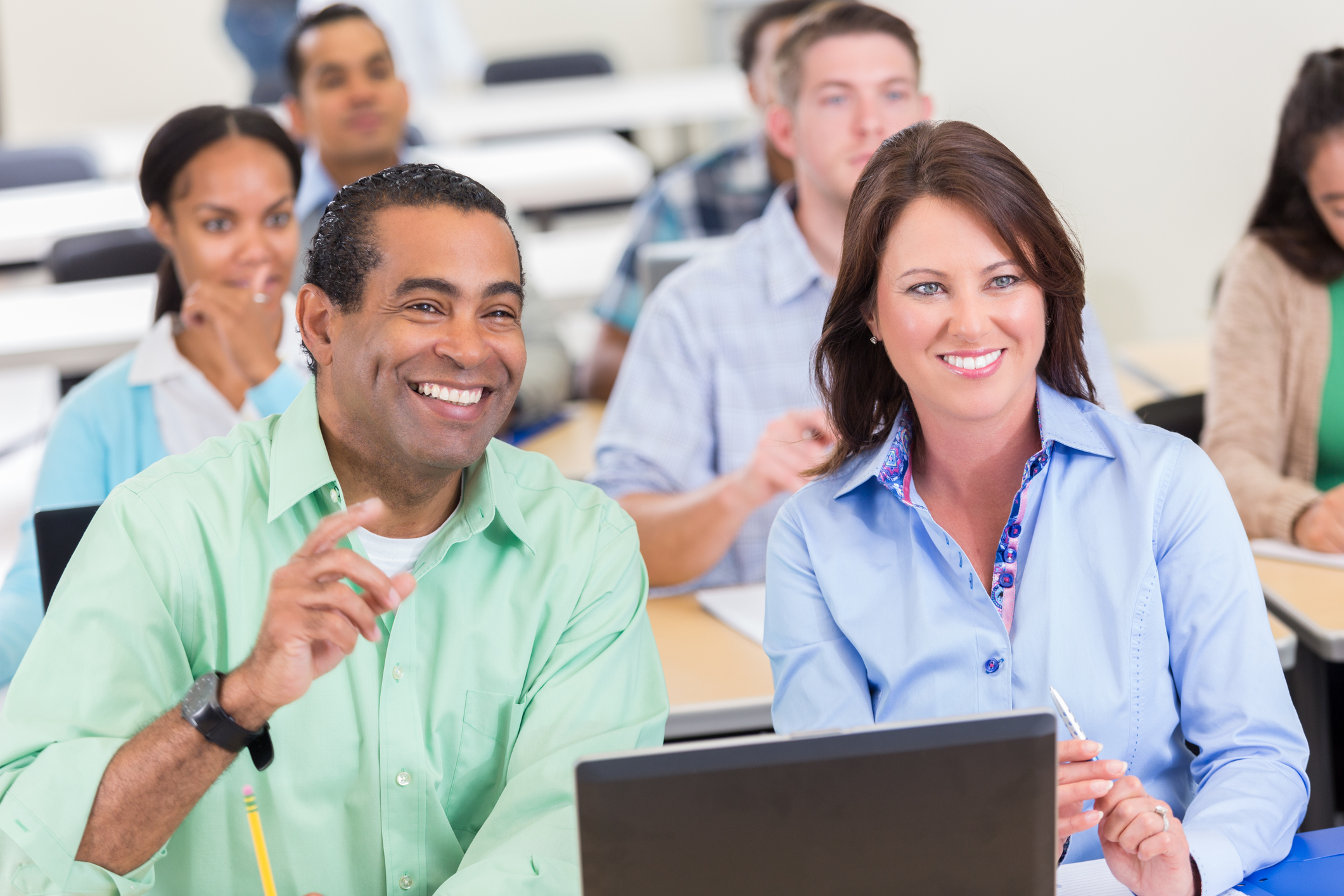 Minnesota State Workforce Solutions
Minnesota State Workforce Solutions harnesses the power of 37 colleges and universities across 54 campuses - organized into eight regional enterprises - to deliver training and consultative solutions for over 2,700 businesses and over 130,000 different individuals each year. 
Through our regional enterprises, our goal is to provide just in time solutions to your business that increase your employee's skills and your organization's productivity.
Customized training solutions provide:
convenient and flexible training resources
assessments to determine your training needs
a wide variety of technical resources
subject matter experts
real-world experience
flexible delivery options
Browse our non-credit course options to meet your personal and professional needs or contact one of our regional college and university departments to learn more about customized options for your business or organization.
Health Care Training Options
If you are interested in health care training options, please review the following training program and institution contact information: Health Care Training Options (Excel file)